IWD Event – Additional Booking
Tuesday 8th March 12-2pm @ Butterfly, Red Hill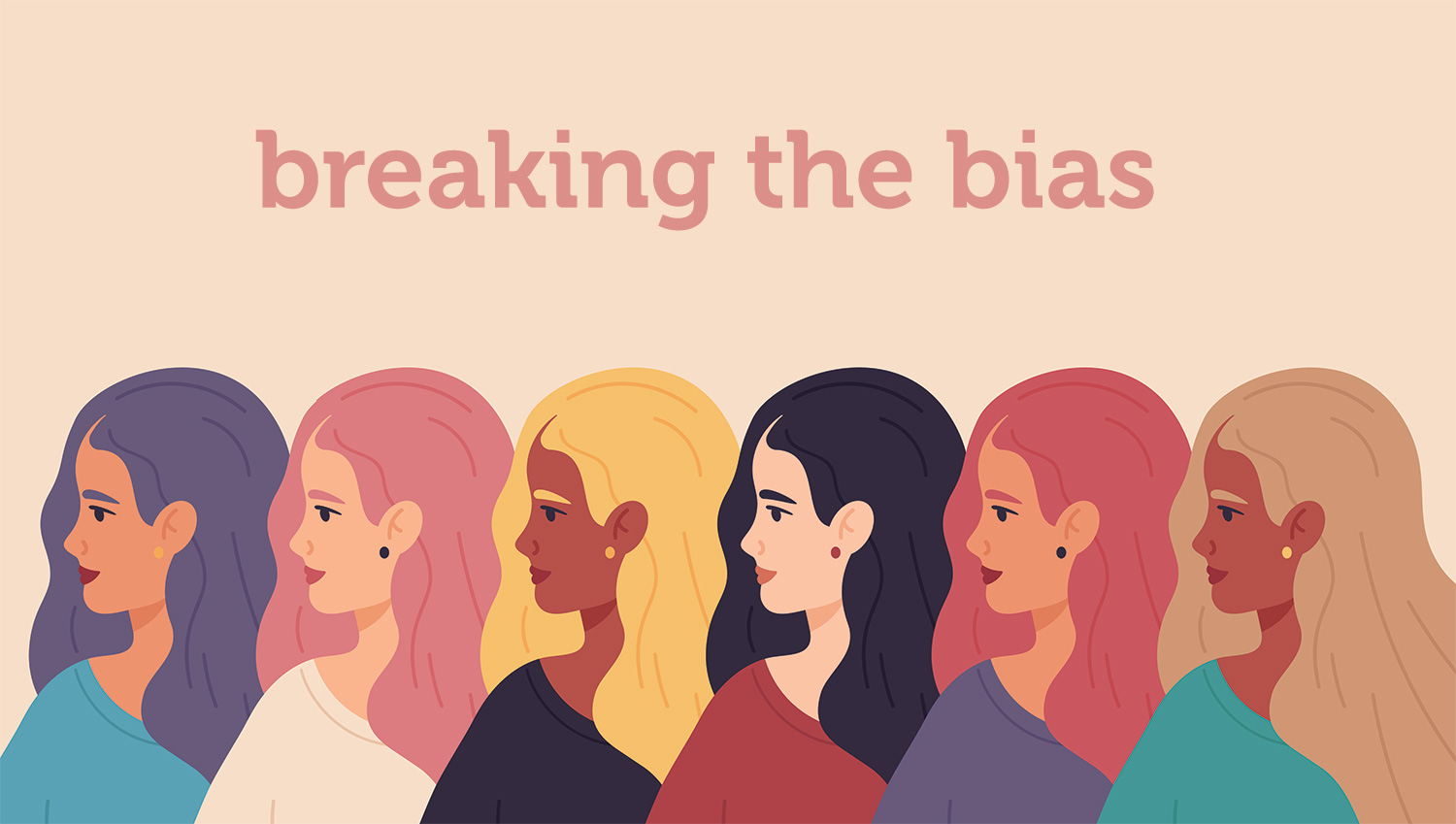 How will you spend this International Women's Day?
Will you spend it with like-minded, passionate and extraordinary Mornington Peninsula women and men, speaking, sharing and creating momentum for changing our world? If you're not, then you're missing out. Women in Business are ready to make themselves official.
To explain who we are and what we do and we couldn't think of a better time and place to do it.
This international Women's Day, 8 March, 2022 – we are gathering at Butterfly Red Hill for an event of food, drink and inspiration.
We'll be moved and motivated by:

Emceed by the incomparable Tracee Hutchison, our local award-winning broadcaster, journalist, producer, filmmaker and author.

Geraldine Bilston – recently awarded, Local Champion for her work in Family Violence advocacy.

Rohini Kappadath – General Manager, Immigration Museum, Telstra Victorian Business Woman award recipient.

Yolande Hughes – Mindset coach, Owner, Inspire Tribe Mindset Coaching.
Enjoy music by local musicians, nibbles by our sponsors, @wholesomefoodie and @redgumbbq and more, sips by local wineries, breweries and cocktail makers! Treats, friends, wisdom and inspiration.
IWD asks us this year to Break the Bias. This work is fundamental. It's invasive. It's perpetual and it's achievable. Until women have equal access to professional success, until they show up equally as leaders within politics and industry, until they are paid equally, retire with the same security and are safe from unimaginable and relentless harms – this is our most critical work. Join us.
Businesses can support our event by donating to our silent auction, remembering we are raising important funds for Kara House (supporting women & children escaping family violence) and Women's Spirit Project (helping women experiencing disadvantage to transform their lives through fitness, health & wellbeing). If you're able to donate, please send details to Donna including your company details, products/voucher to be donated, RRP and image.
Proceeds from a silent auction with wonderful prizes from local businesses will go toward Kara House, supporting crisis accommodation for women fleeing family violence and The Women's Spirit Project, our local organisation rebuilding women from trauma.
Take a couple hours out of your day to CHANGE THE WORLD.
book your ticket
Take a couple hours out of your day, this International Women's Day, to change the world.
Date/Time: Tuesday 8th March 12-2pm 2022
Location: Butterfly  | 138 Arthurs Seat Rd, Red Hill VIC 3937
Price: $79 non-member | $69 members
Prices include unlimited drinks – wine, beer & cocktails, food, live music and nationally recognised, groundbreaking speakers.
All ticket sales are final, your ticket can be transferred or donated but unfortunately refunds are not availablity.