Calling all business owners and senior leaders…if you manage a budget (or aspire to), you simply cannot miss this workshop featuring Shannon Smit, CEO at SMART Business Solutions. Wednesday, 31st May 2023 9.30-11am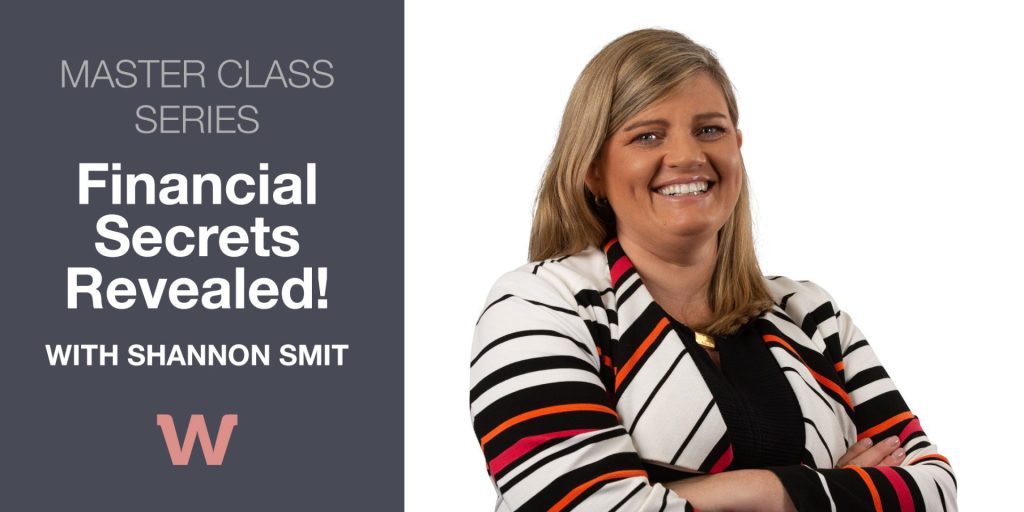 Wed., 8 March 2023, 12:00 pm – 2:00 pm Butterfly Red Hill
Last year's Women in Business, MP event for IWD was a sell-out! So tell your friends and get your tickets now to save your spot!
"Lean in, speak out, have a voice in your organization, and never use the word, 'sorry'.
Trish Bertuzzi