connecting like minded business women
what we're about
We are an association of Mornington Peninsula women & business leaders committed to furthering purpose-led female businesses, supporting them to thrive and to extend our positive impacts within the community. 
We collaborate to better understand and rise above our unique challenges, advocate for change and to more purposefully connect with and support our region.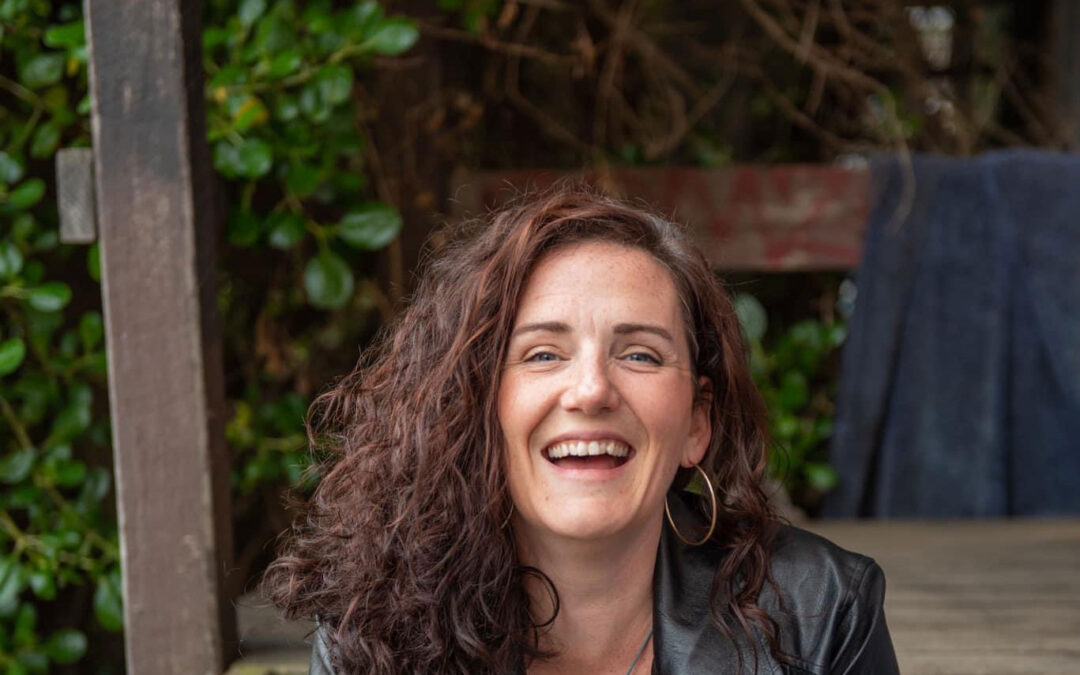 Thursday 16 June 2022 | 7.00- 9.00pm at Bass & Flinders Distillery in Dromana
Back by popular demand, Badass Boundaries is an empowering Masterclass in all things boundary related at Bass + Flinders Distillery, Dromana
328 Main Creek Road, Main Ridge
Thu, 7 July 2022 9AM-3PM
As we are planting a tree for each member in an effort to contribute to our carbon neutral goals, we invite you to join us for a few hours outdoors.
supporters
Thank you to all our supporters